Jacuzzi J-300 Hot Tubs in San Diego, CA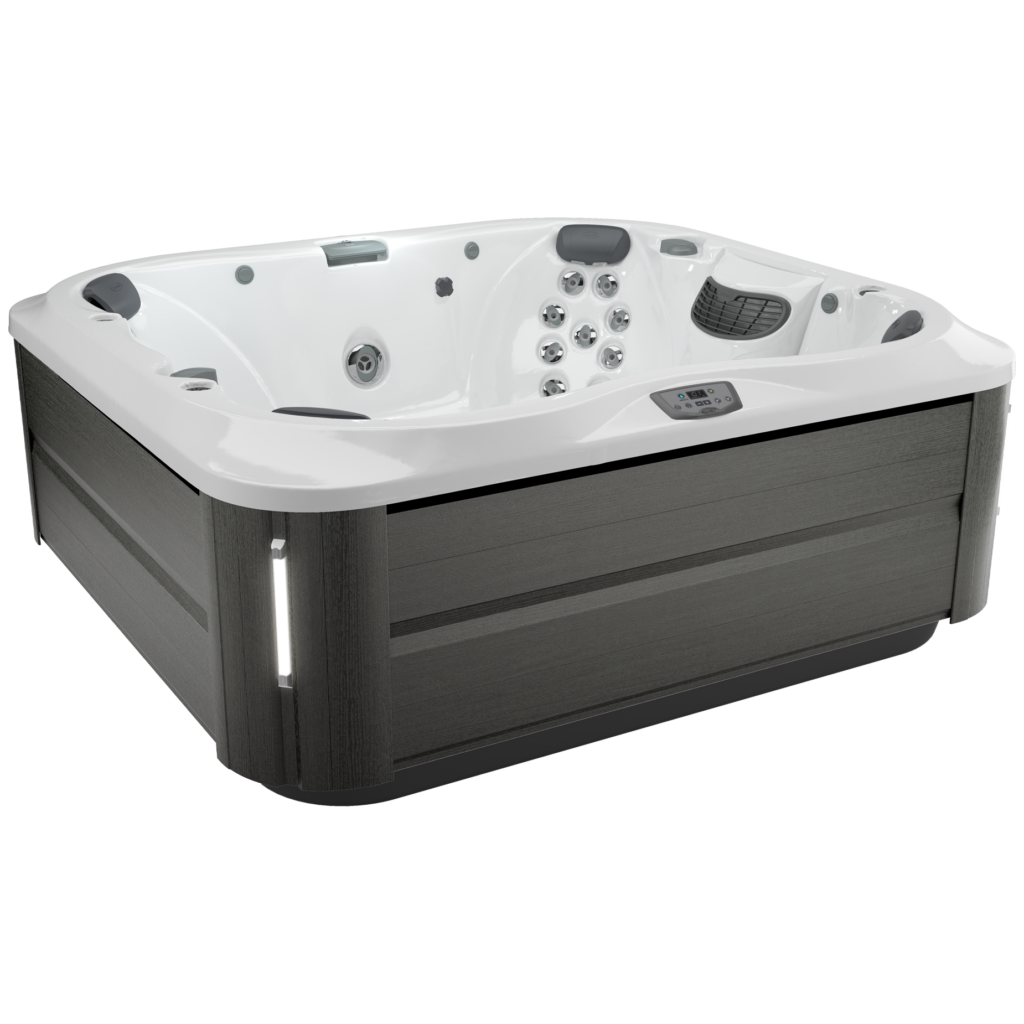 Experience Pure Luxury with Jacuzzi J-300 Hot Tubs in San Diego, CA
We are your exclusive destination for Jacuzzi J-300 Hot Tubs!
Are you ready to indulge in the epitome of luxury, comfort, and relaxation? Look no further than Aqua Paradise for the finest selection of Jacuzzi J-300 hot tubs for sale in San Diego, CA. Elevate your lifestyle and create unforgettable moments of rejuvenation in your very own backyard.
Why Choose Jacuzzi J-300 Hot Tubs from Aqua Paradise?
Aqua Paradise proudly presents the Jacuzzi J-300 series, setting the standard for excellence in the hot tub industry. Here's why our Jacuzzi J-300 hot tubs are the perfect choice for San Diego residents:
Unmatched Quality: Jacuzzi is renowned for its uncompromising commitment to quality. With a Jacuzzi J-300 hot tub, you're investing in a legacy of excellence.

Sleek Design: The Jacuzzi J-300 series boasts contemporary designs that seamlessly blend with your outdoor environment, enhancing both aesthetics and functionality.

Revitalizing Hydrotherapy: Immerse yourself in the power of hydrotherapy. These hot tubs are equipped with strategically placed jets designed to target your body's stress points, providing ultimate relaxation and relief.

Energy Efficiency: We understand the importance of sustainability. Our Jacuzzi J-300 hot tubs are built with energy-efficient features, allowing you to enjoy luxury while being mindful of the environment.

Unparalleled Comfort: Sink into the ergonomic seating and surrender to the soothing embrace of the Jacuzzi J-300 series. These hot tubs are designed for ultimate comfort and well-being.
Why Choose Aqua Paradise for Your Jacuzzi J-300 Investment?
Aqua Paradise is more than just a hot tub provider; we're your partners in creating a haven of relaxation and luxury. Here's why you should choose us:
Expert Consultation: Our knowledgeable team will assist you in selecting the perfect Jacuzzi J-300 model that aligns with your preferences and budget.

Extensive Selection: Explore our wide range of Jacuzzi J-300 models, ensuring you find the one that suits your needs and lifestyle.

Professional Installation: Rely on our experienced technicians to install your hot tub with precision, guaranteeing years of trouble-free enjoyment.

Exceptional Service: We're dedicated to delivering outstanding customer service, both before and after your purchase. Your satisfaction is our utmost priority.
Begin Your Journey to Luxury and Relaxation Today!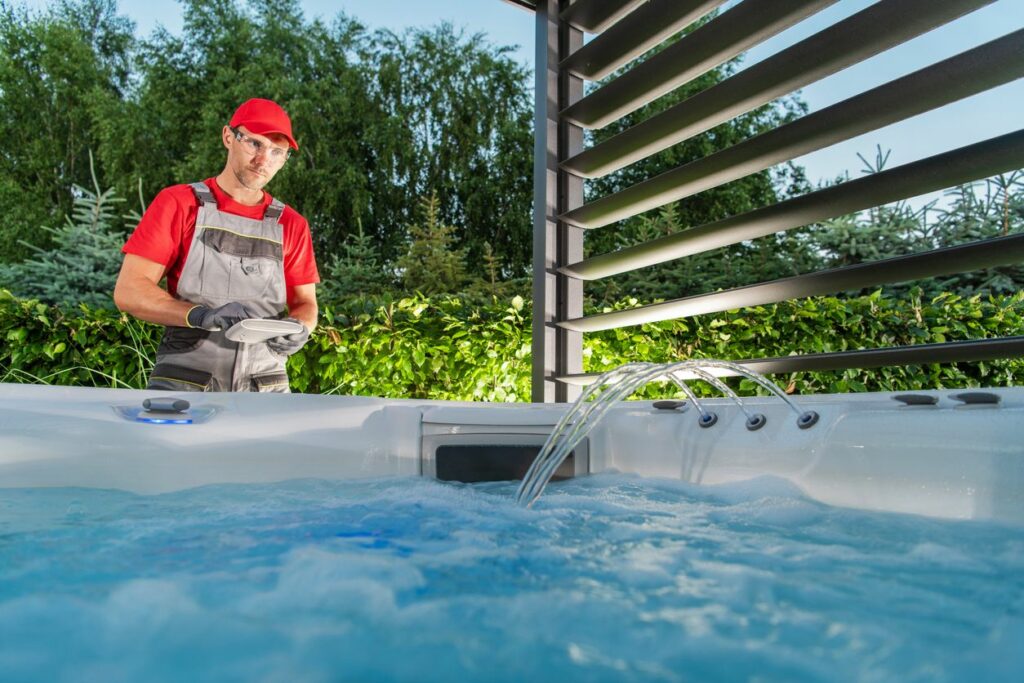 Why wait to experience the pinnacle of relaxation and luxury with a Jacuzzi J-300 hot tub from Aqua Paradise? Transform your San Diego backyard into a sanctuary of tranquility and rejuvenation.
Visit our San Diego showroom today to explore the Jacuzzi J-300 series and let Aqua Paradise turn your dreams of relaxation and well-being into reality.