Sundance Spas Dealer in Mission Viejo, CA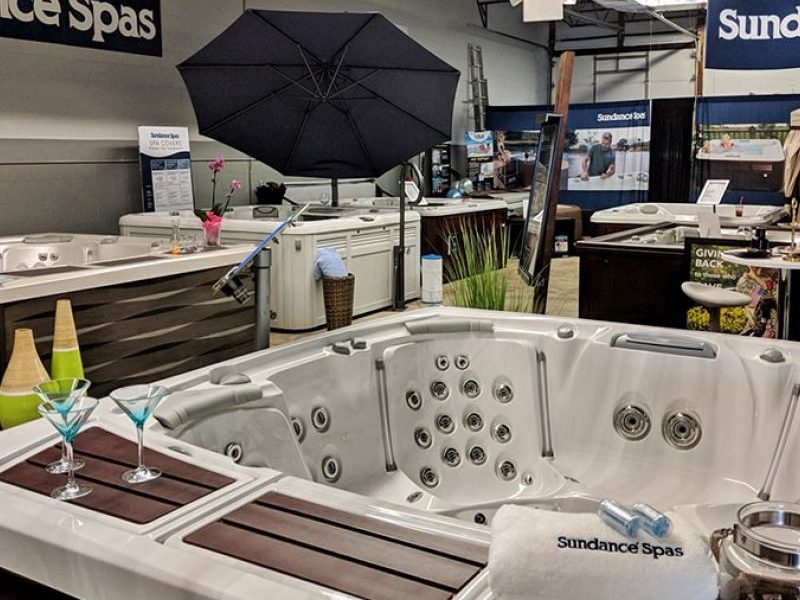 Welcome to Aqua Paradise, your premier Sundance Spas dealer in Mission Viejo, California. As an authorized Sundance Spas dealer, we offer a wide range of high-quality hot tubs designed to enhance your well-being and transform your backyard into a luxurious oasis. Sundance Spas are renowned for their superior craftsmanship, innovative technology, and exceptional performance. Whether you're seeking relaxation, stress relief, or hydrotherapy benefits, Sundance Spas deliver an unparalleled experience that rejuvenates both body and mind. With powerful jets, ergonomic seating, and advanced control systems, you can customize your hot tub experience to meet your exact desires.
Sundance Spas for Sale at Aqua Paradise
At Aqua Paradise, we are dedicated to helping you create your own personal paradise of relaxation and hydrotherapy. We understand that choosing the right hot tub is a significant decision. That's why our knowledgeable team is here to guide you through the selection process. We'll take the time to understand your specific needs, preferences, and budget, ensuring that you find the perfect Sundance Spas hot tub that fits seamlessly into your lifestyle. With our extensive selection of models, you can choose from various sizes, seating capacities, and advanced features to create a personalized sanctuary.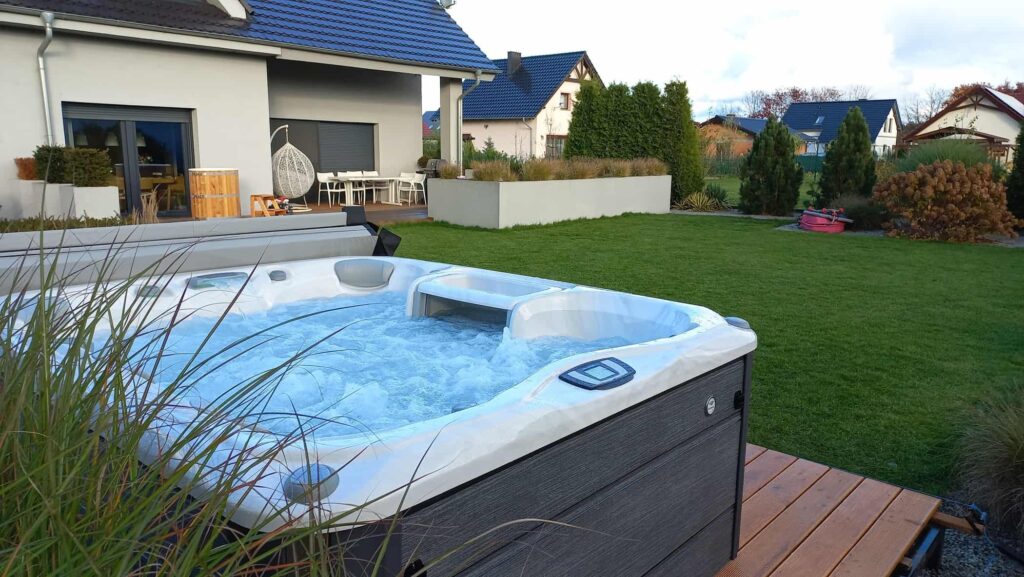 Sundance Spas Services in Mission Viejo, CA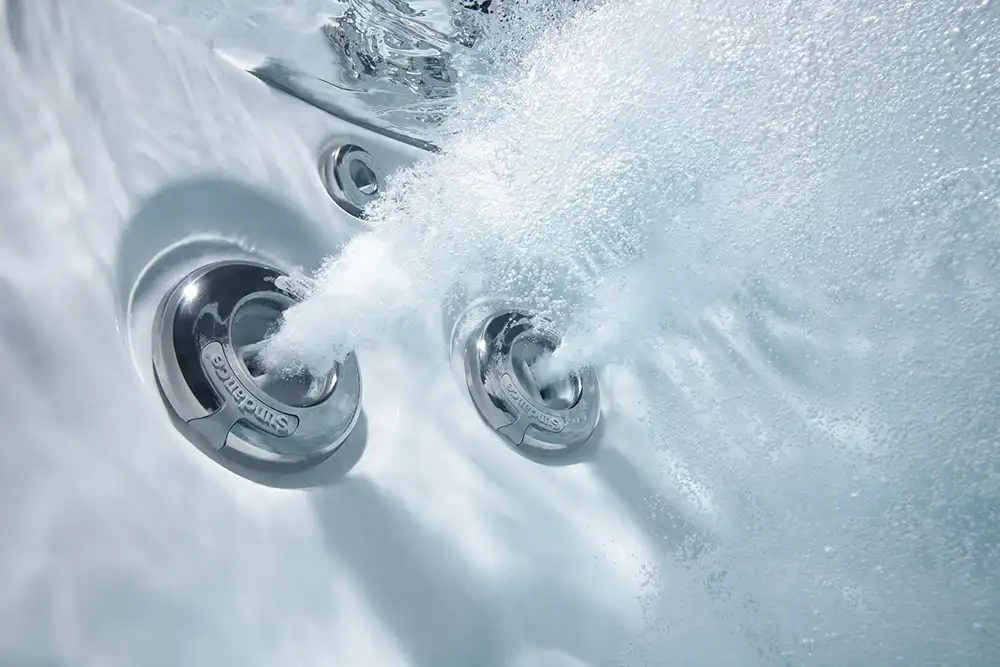 At Aqua Paradise, we pride ourselves on providing exceptional customer service and support. From assisting you in selecting the perfect Sundance Spas hot tub to offering professional installation services and ongoing maintenance, our team is here to ensure your complete satisfaction. Visit Aqua Paradise in Mission Viejo, CA, today and explore our selection of Sundance Spas hot tubs. Let us help you create your own personal paradise where relaxation and rejuvenation await.