The installation of a hot tub is a significant investment in your home, health, and lifestyle. To keep your hot tub operating at peak condition 24/7, routine maintenance is extremely important. Whether you are new to the world of hot tub maintenance or your schedule just doesn't have the wiggle room for cleaning your spa, our team can help.
Give our service department a call or complete our service form below to get in touch with a member of our service team.
Our Service & Maintenance Solutions
Do you own a Sundance® Spa or Jacuzzi® Hot Tub? Our team of spa service technicians at Aqua Paradise are qualified to assist you with service or repairs in San Diego. It doesn't matter if you have a nagging leak or something more challenging like a tripping breaker, lack of heat, no heat, flow issues, anything really. As a factory Sundance® Spas and Jacuzzi® Hot Tubs Service Center, we have the knowledge and inventory to keep your hot tub running at its peak condition.
The Importance of Professional Service
Scheduling regular service and care for your hot tub? Our service technicians are the experts when it comes to hot tubs and spas. With years of experience in hot tub maintenance and warranty-covered repairs, our team is more than qualified to complete the necessary repairs.

We can inspect your spa to find the issue, order the hot tub parts from a trusted source, and then complete the repair in a quick and efficient manner.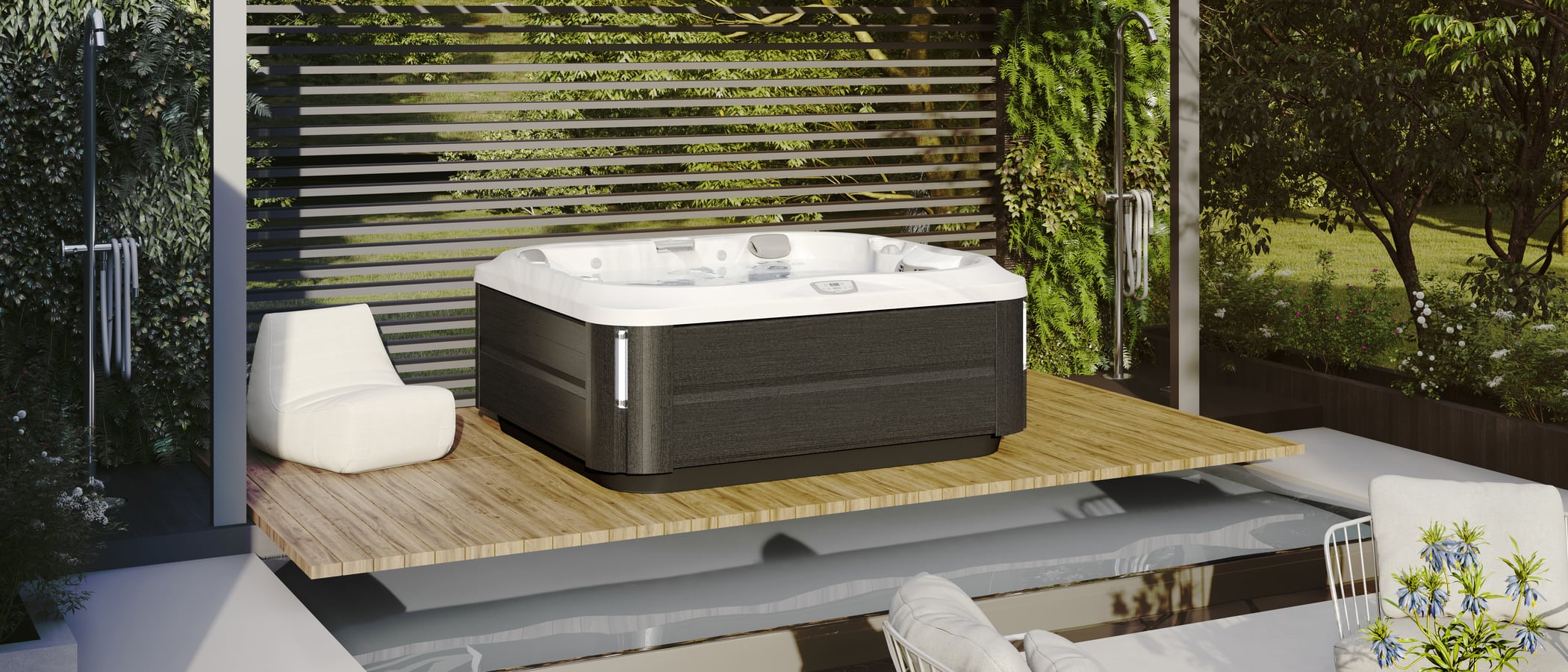 The Benefits of Using Our Services
Request Service From Our Experts
Our team understands how frustrating it can be when your spa isn't working properly. We'll work hard to get it back in peak operating condition for you and your loved ones.