Why Choose Aqua Paradise?
Shopping for a hot tub is unlike most shopping experiences.  It's something people just don't do on a regular basis.  Most people don't even interact with a hot tub on a regular basis. In fact, most employees of hot tub dealerships don't have a whole lot of experience servicing or caring for a hot tub.  This can lead to a lot of confusion for everyone. This is what sets Aqua Paradise apart from the rest. 
We understand that shopping for a spa isn't something that you do every day, which is why our team is here to assist and guide you throughout the shopping experience. In fact, we even have a reputable service department who can help you care for the spa long after the transaction is complete.
Over the years, Aqua Paradise has grown from one showroom to the latest opening of our fifth showroom in Laguna Hills. From San Diego and Rancho Bernardo, to Mission Viejo, Carlsbad and everywhere in between, we're proud to serve our local communities with top-quality products at unbeatable prices.
Here is our story…
Our legacy began with the opening of our original showroom, located in Carlsbad.




In August 2014, our second showroom opened in the most northern portion of San Diego. Our Rancho Bernardo location and has exceeded all expectations. Larger, more contemporary, and with an on-site warehouse, we transitioned all our in-house service and web business to this location. This in addition to the ability to better serve our clients along the I-15 corridor.



In June 2017, our third showroom opened near Point Loma. Now as the exclusive dealer of Jacuzzi

®

 Hot Tubs in San Diego County, we now have adequate coverage for everyone north to south. With this, we are also now part of Jacuzzi

®

's exclusive Gold members club ranking us as one of the highest volume Jacuzzi

®

 Hot Tub dealers worldwide!



On Labor Day weekend of 2020, during the heart of Covid, our fourth showroom opened. That was our first step into Orange County, bringing Sundance® Spas back to the market. February of 2023 is when our fifth and largest location opened in Laguna Hills.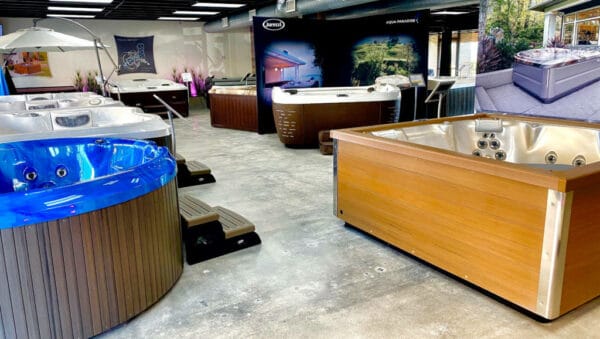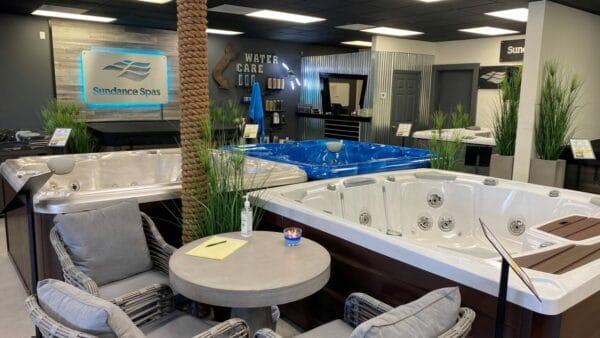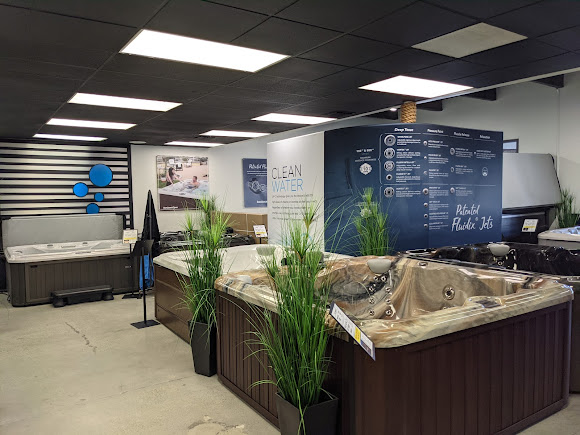 Our Backyard Leisure Specialists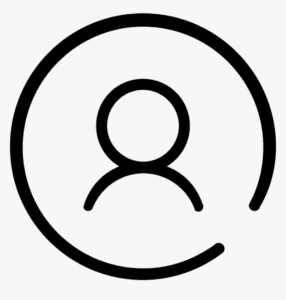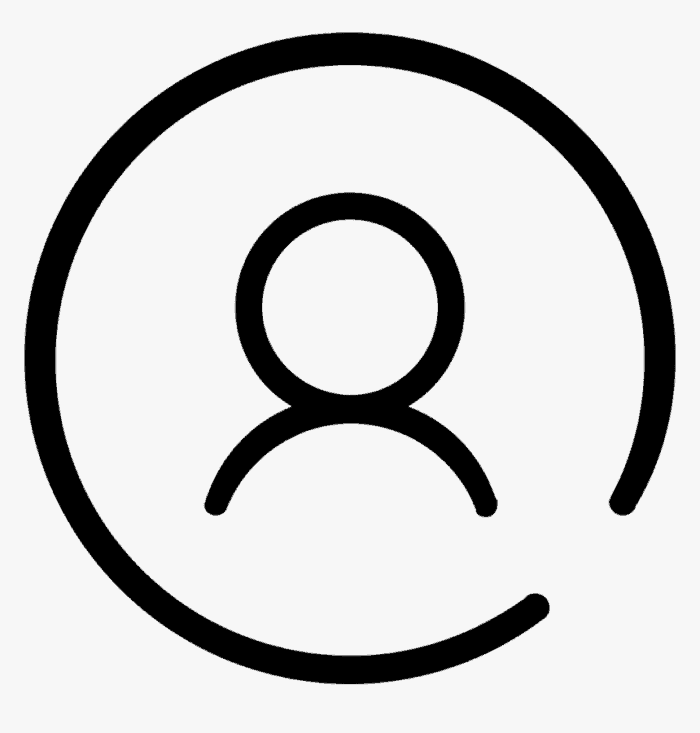 San Diego Showroom Manager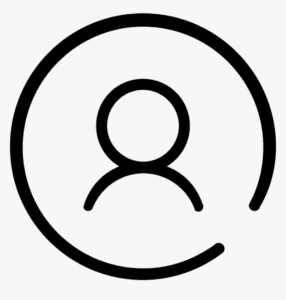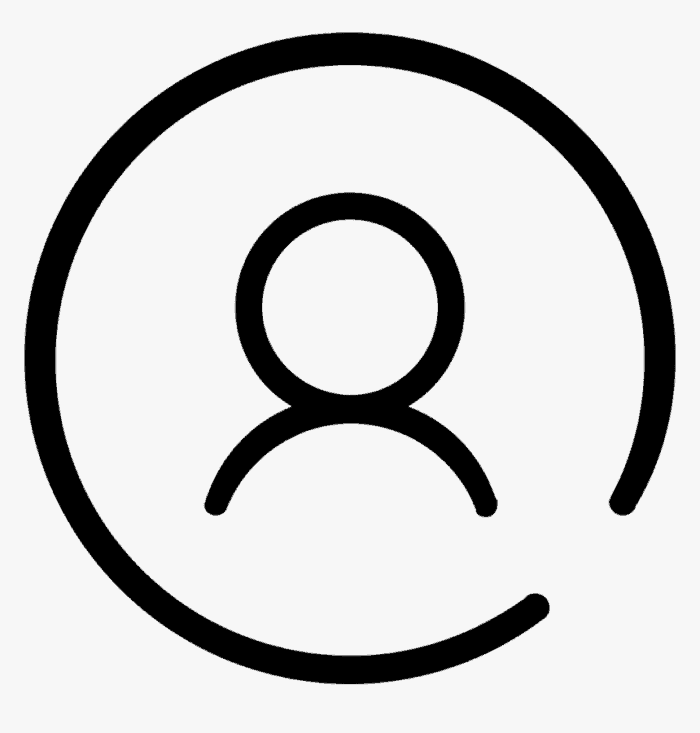 Orange County and Rancho Sales Associate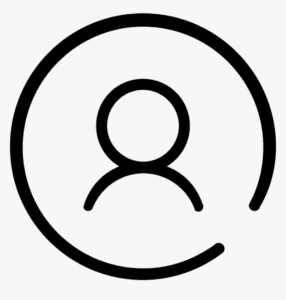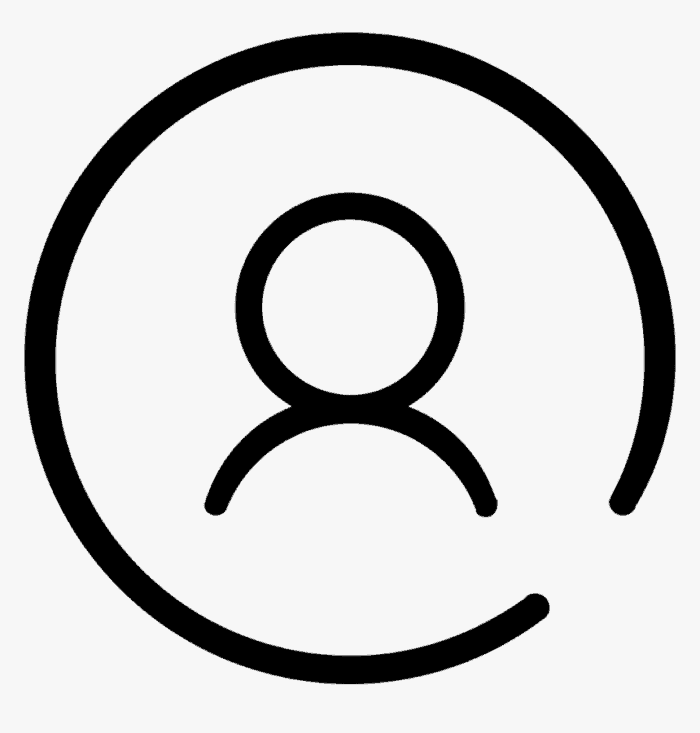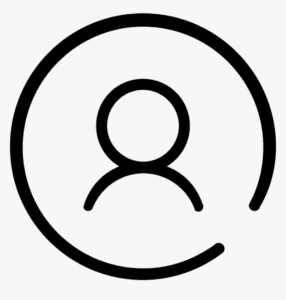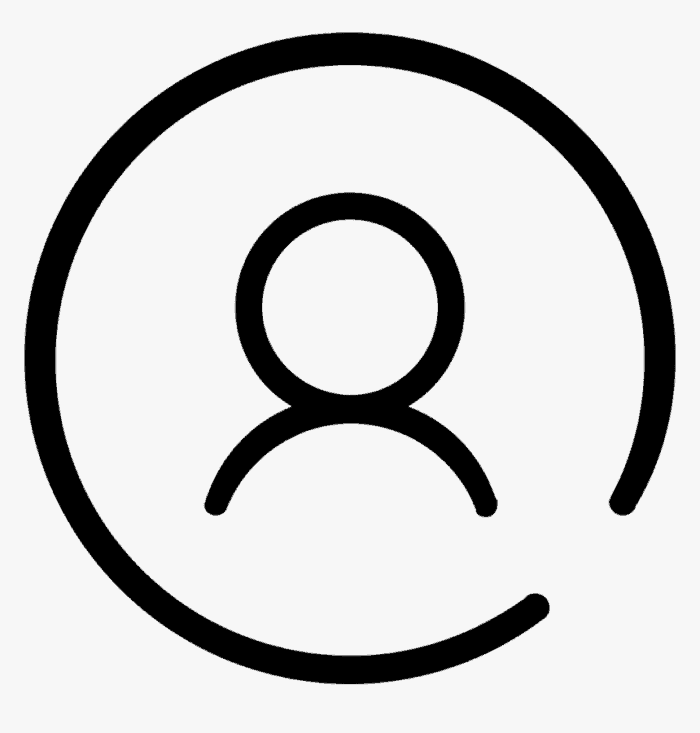 Carlsbad Showroom Manager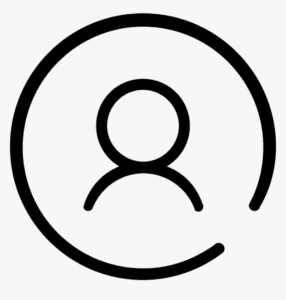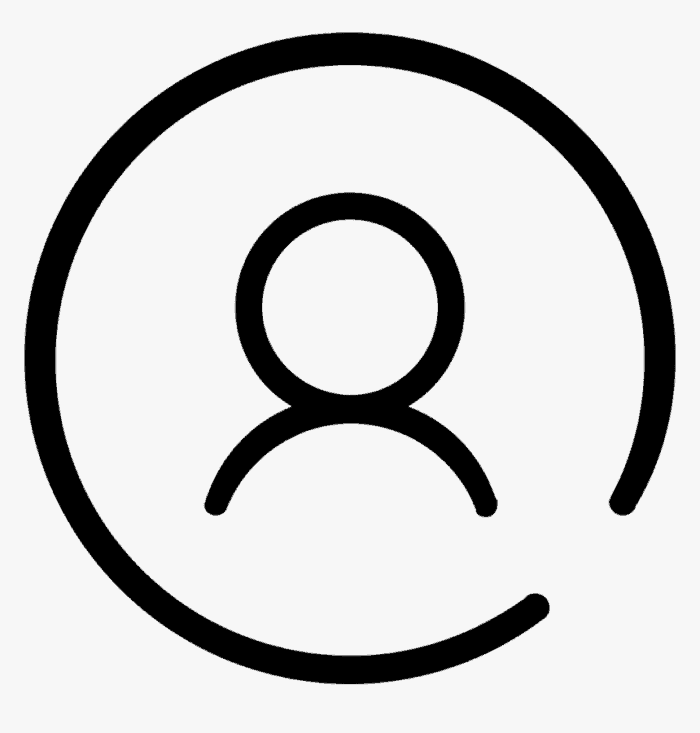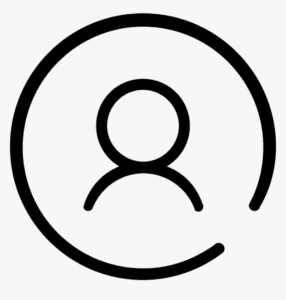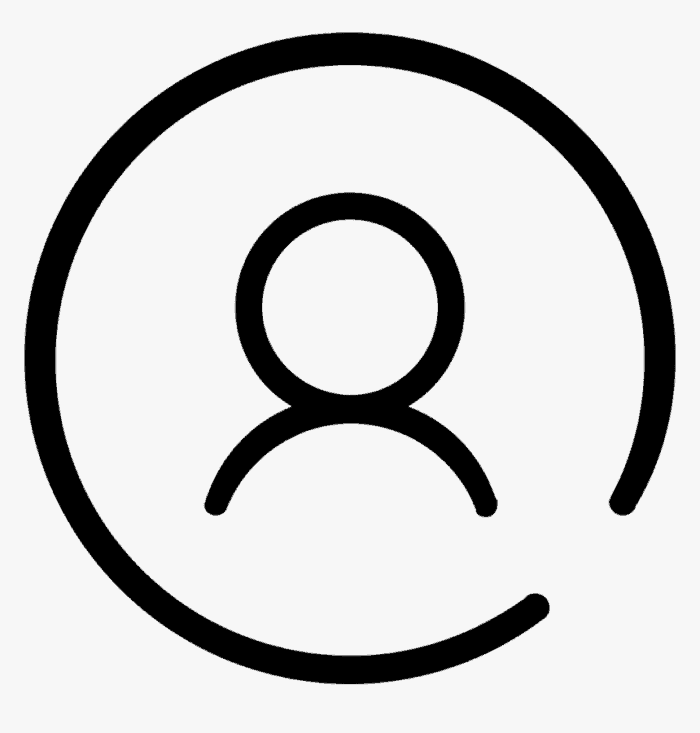 Lara M.
First stop in shopping for a hot tub
This was our first stop in shopping for a hot tub and we are so glad it was! Zack was very helpful and knowledgeable about all things Jacuzzi. He made the whole process extremely easy and helped us choose the perfect Jacuzzi for our needs. Thank you so much!!
Kelly L.
Aqua Paradise is a great company to work with!
Aqua Paradise is a great company to work with! They were nice, very informative and accommodating. They held our spa in storage for us when our backyard wasn't ready...for free! They even swapped out our cover when we didn't like the color. Highly recommend! And we love our Jacuzzi
Bonnie Z.
Service oriented company!
Everyone we have dealt with has been a 5 star! We are enjoying our new Jacuzzi and love the fact that any problems and questions are just a phone call away. Our salesman Michael, the delivery crew and Lee, the installer have all been over the top friendly and knowledgeable. So nice to deal with a service oriented company!
Whether you're the proud owner of a hot tub or you've just brought home your very first spa, our team of service professionals are here to help. We can visit your home to inspect, service and maintain your spa as often as you need.
Our service solutions include:
Get in touch with our team of backyard leisure experts today. We are more than happy to make your house a home with the addition of a hot tub, swim spa or sauna!