Jacuzzi Hot Tub Dealer in Carlsbad, CA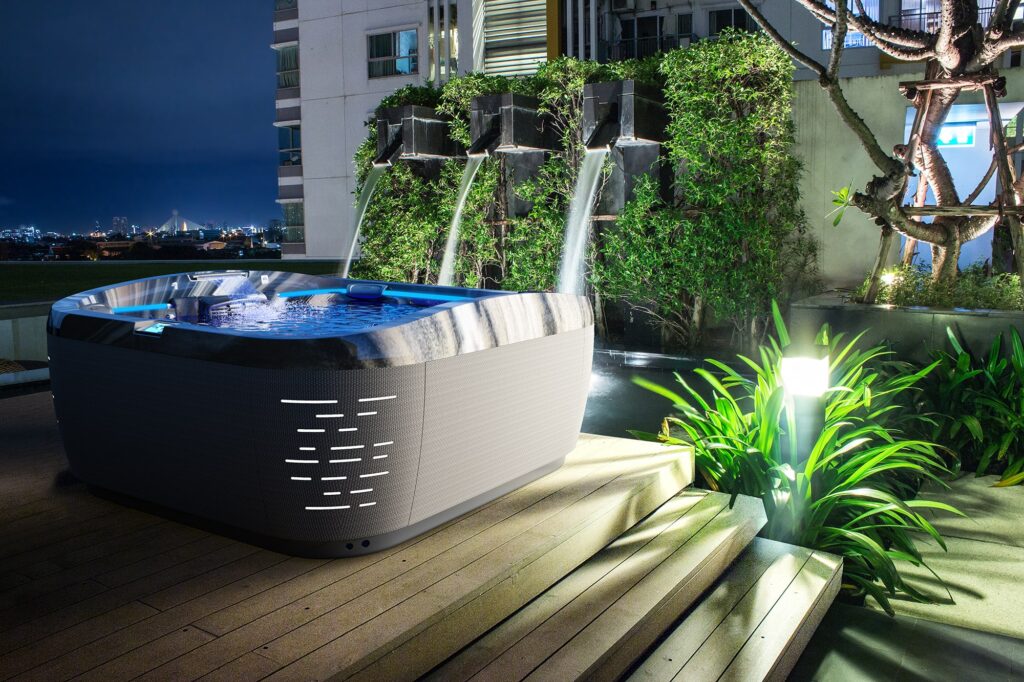 When it comes to enjoying the ultimate relaxation and hydrotherapy experience at home, nothing quite compares to a Jacuzzi hot tub. In the picturesque coastal city of Carlsbad, CA, residents and spa enthusiasts have discovered the perfect way to unwind and rejuvenate. At Aqua Paradise, we understand the importance of keeping your Jacuzzi hot tub in top-notch condition, ensuring you can indulge in soothing warmth and comfort whenever you desire.
Why Choose Aqua Paradise for Jacuzzi Hot Tub Maintenance?
At Aqua Paradise, we take pride in being the go-to experts for Jacuzzi hot tub maintenance in Carlsbad. With years of experience and a deep passion for all things Jacuzzi, we offer unmatched services to keep your investment running smoothly. 
Here's why choosing us is the right decision for your Jacuzzi hot tub:
Certified Technicians: Our team consists of certified technicians who are well-versed in Jacuzzi's intricate systems. We understand the unique components that make Jacuzzi hot tubs exceptional, and we're equipped to handle any maintenance or repair task.
Tailored Maintenance Plans: We recognize that each Jacuzzi hot tub is unique, and its maintenance needs may vary. That's why we offer personalized maintenance plans designed to address the specific requirements of your Jacuzzi model. From routine check-ups to more extensive repairs, we've got you covered.
Preventive Hot Tub Maintenance: Preventive maintenance is the key to prolonging the life of your Jacuzzi hot tub and ensuring it remains a sanctuary of relaxation. Our team will perform regular inspections, cleanings, and water quality assessments to prevent issues before they arise.
Repairs and Upgrades: Should your Jacuzzi hot tub encounter any issues, our skilled technicians can swiftly diagnose and repair the problem. We also offer a range of upgrades and enhancements to keep your spa up to date with the latest technology and features.
Genuine Jacuzzi Parts: We exclusively use genuine Jacuzzi parts in our maintenance and repair services, ensuring the integrity of your hot tub. These high-quality components are designed to meet Jacuzzi's exacting standards, promoting longevity and optimal performance.
Customer-Centric Approach: At Aqua Paradise, our customers are at the heart of everything we do. We prioritize your satisfaction and strive to provide exceptional service that exceeds your expectations. Our responsive team is always ready to address your questions and concerns.
In Carlsbad, CA, where coastal living meets relaxation, Aqua Paradise is your trusted partner for Jacuzzi hot tub maintenance. We are dedicated to preserving the joy and tranquility that your Jacuzzi hot tub brings to your life. With our certified technicians, personalized maintenance plans, and commitment to excellence, you can count on us to keep your Jacuzzi hot tub in pristine condition. 
Contact us today to schedule a maintenance appointment and experience worry-free relaxation in your Jacuzzi hot tub.