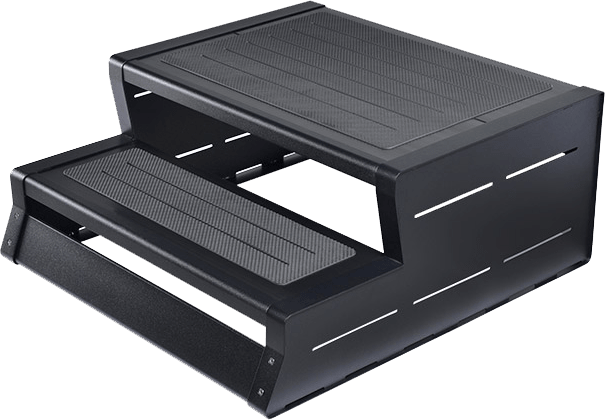 Looking for a new cover lifter? How about a booster seat? What about stereo options for your hot tub? We even have portable pads for you hot tub to sit on.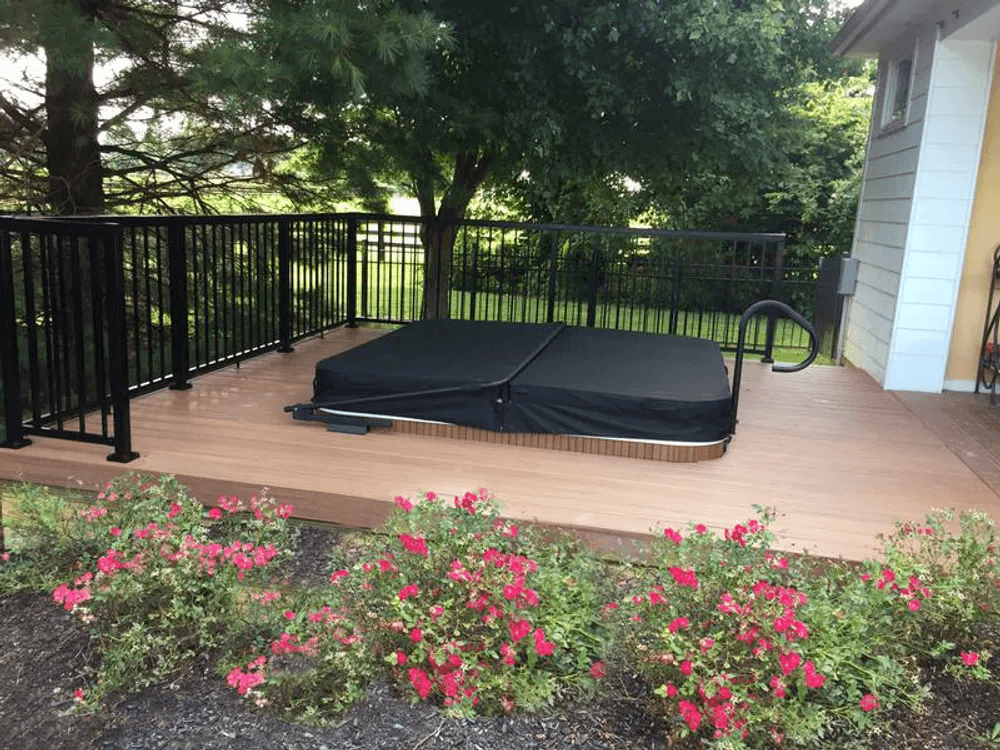 Learn how to measure for a new spa cover to keep your hot tub running as efficiently as possible.  Lots of colors to choose from.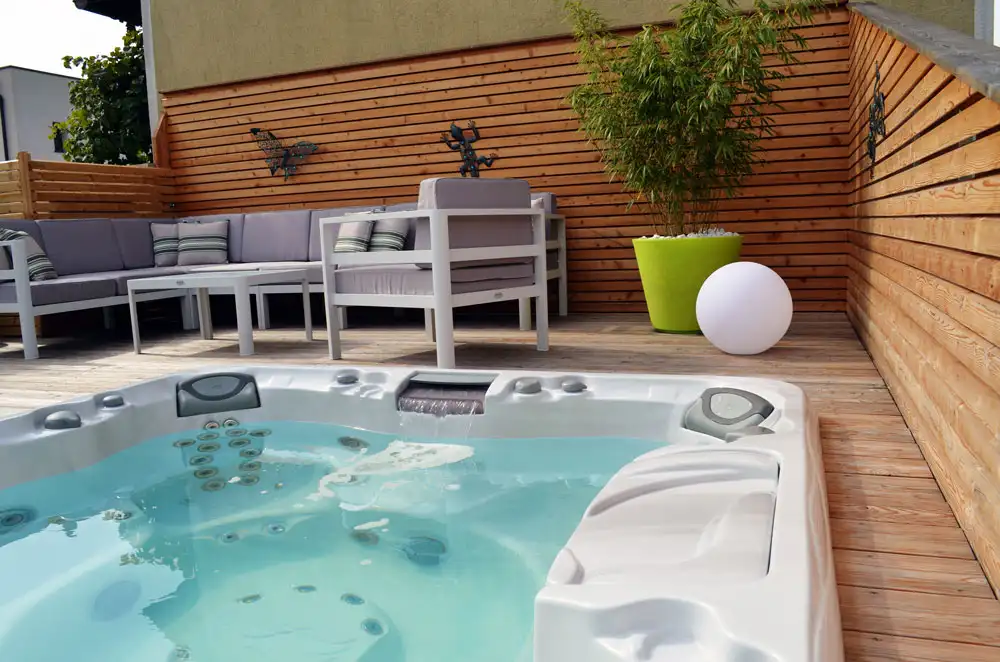 Looking for ways to make taking care of your hot tub just a little easier? Here are some of the tricks we use to make things just a little more simplistic.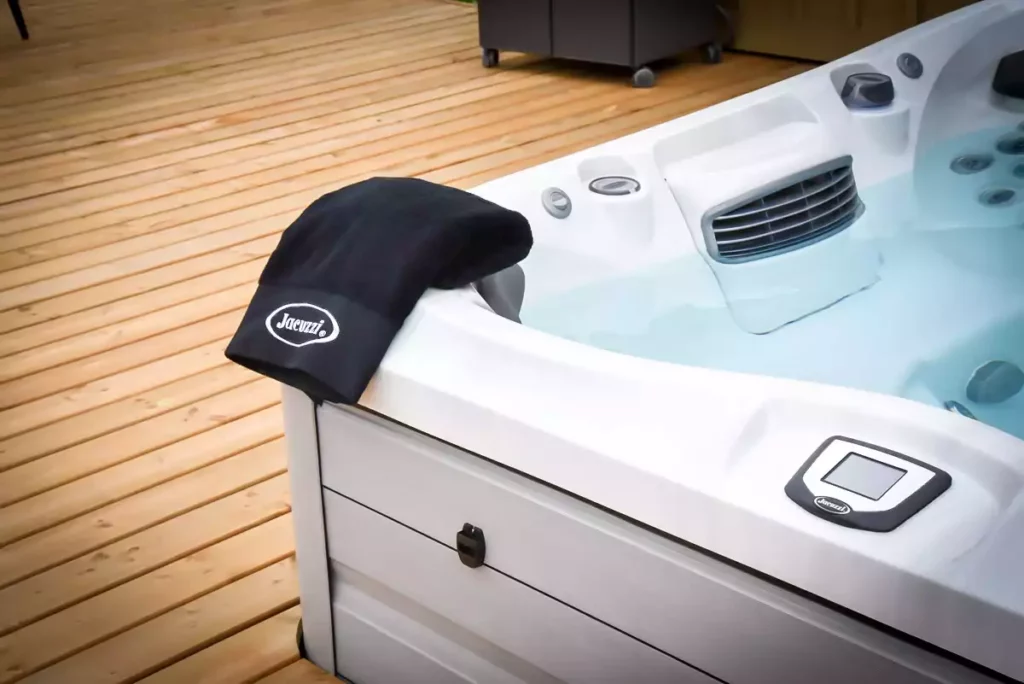 Did you lose your owners manual? You're not the only one. We have owners manuals for most makes and models right here.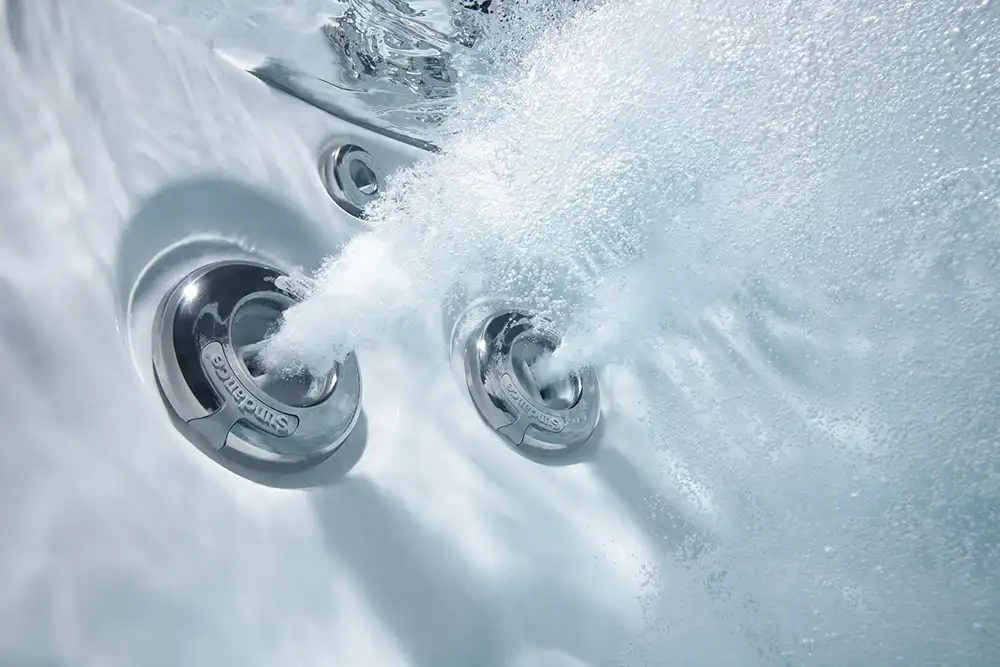 This is the best practice for keeping your hot tubs water clean, clear, and bug-free.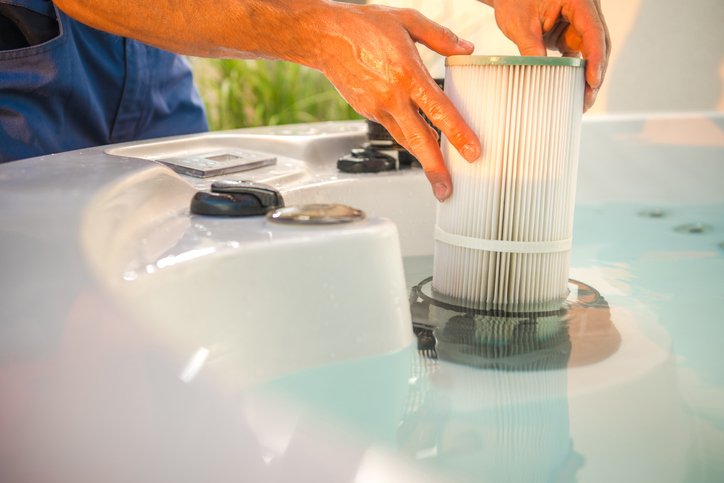 Water Quality Maintenance
Understanding why using and maintaining proper chemicals in your hot tub is important. Its not something we all want to do, but it will make your hot tub more enjoyable.