Hot Tub Service in San Diego, CA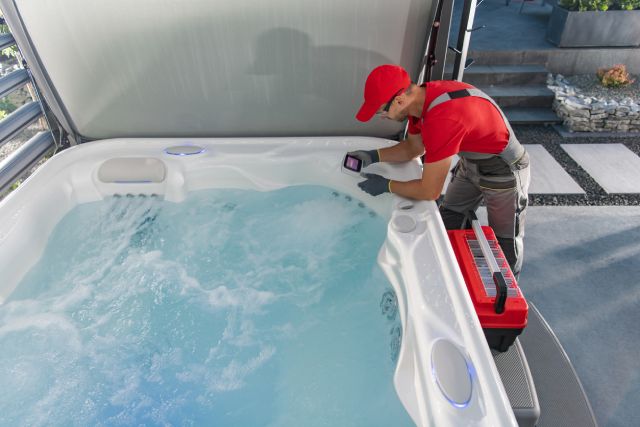 Aqua Paradise is pleased to offer reliable, affordable, and professional hot tub service in San Diego, California. Our service technicians are trained and certified to deliver a wide variety of hot tub maintenance, and you can count on us to provide you with clear communication and a course of action for any issues we notice. And as an authorized dealer for Jacuzzi® hot tubs and swim spas, our team is especially well-prepared to service your Sundance® or Freeflow® hot tub. You can learn more about our offerings here on our website, but if you are ready for your personal consultation, call us now or visit our showroom in San Diego, CA.
Hot Tub Service Offerings at Aqua Paradise
The service department at Aqua Paradise is standing by to assist you with your hot tub services in San Diego, CA. Whether you have a specific service request or you are looking for guidance on general maintenance, our professionally trained and certified service specialists will have the answers you need. Some of the most common hot tub services we perform include filter cleaning, water chemical testing and balancing, hot tub shocking, and full hot tub draining and cleaning. If you have any questions about our hot tub maintenance menu, please contact us today!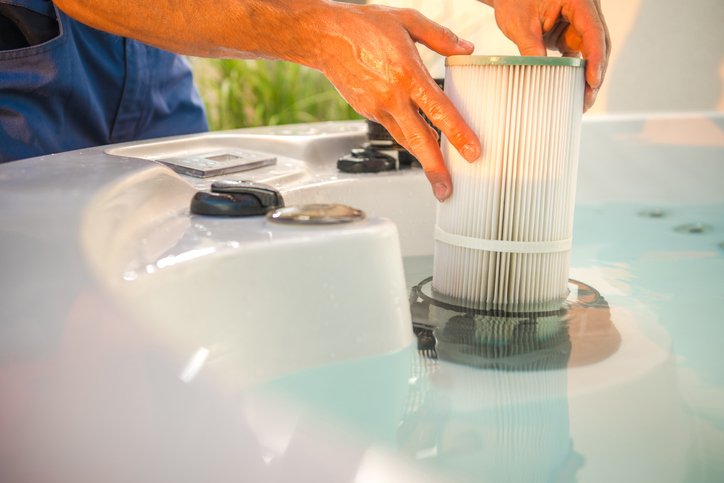 How to Schedule Your Hot Tub Service in San Diego, CA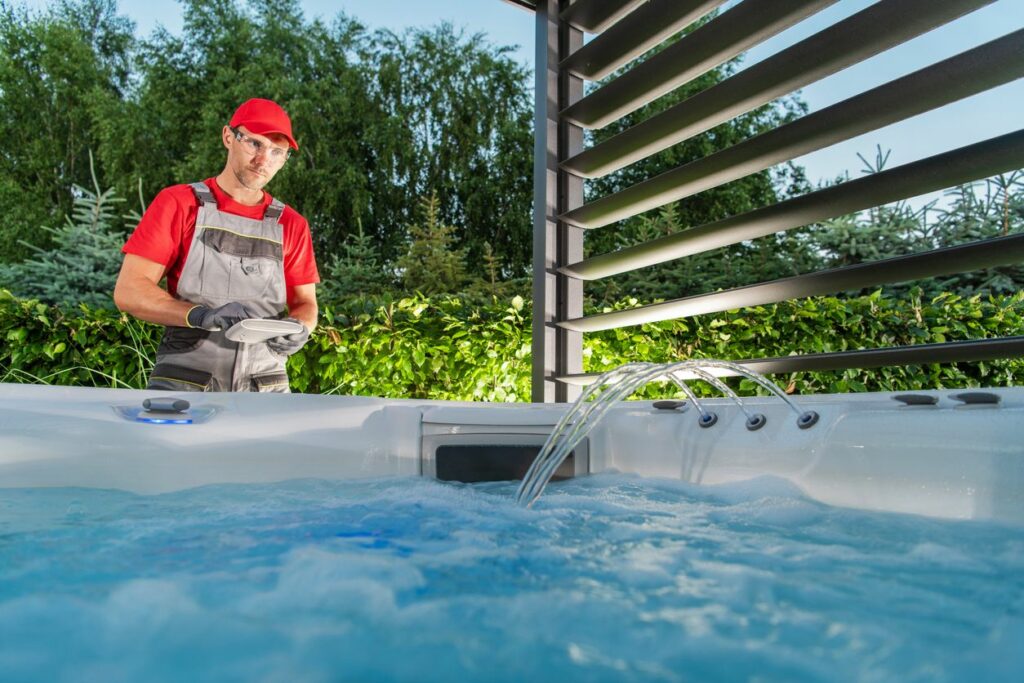 Aqua Paradise makes it easy for you to stay on top of all of your routine hot tub services. To get started, send us a message through our online contact form or call our hot tub dealership to speak with a member of our team. After your first appointment, we will recommend an ongoing service schedule and help to send reminders about weekly, monthly, seasonal, and annual maintenance dates. We look forward to assisting you at Aqua Paradise in San Diego, CA.